All donations to Abbey Road Rescue are tax deductible 100% of the monies collected goes directly to benefit the dogs.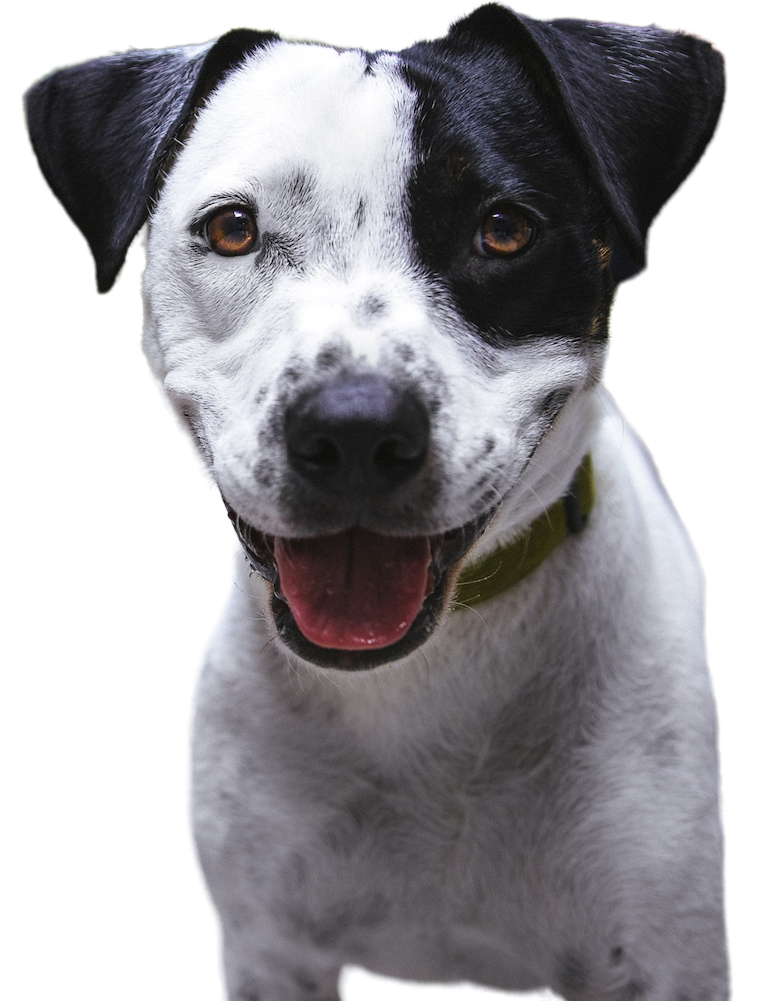 Monthly and One Time Donation Options to Fit Your Budget.
Vaccinates 12 dogs against rabies
Will provide heartworm preventative for 5 dogs.
Will provide vaccines, rabies, heartworm test, deworming and microchip for 20 puppies
Provides dewormer for  one puppy.
Provides flea and tick preventative for 6 dogs for one month.
Will cover health check from Vet and transportation to forever home in New England