Foster Families Save Lives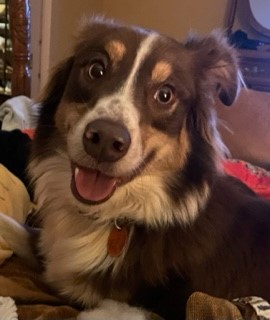 One important way Abbey Road Rescue help dogs in need is by assessing and pulling adoptable dogs from overcrowded shelters.
We must have foster families in order to pull more dogs. The majority of our dogs are in foster care for just a few weeks before being transported to their forever homes.
We often need fosters for vacation coverages or just to fill in for a day or two. The choice is yours. We will never make you feel guilty if a foster situation doesn't work out,
Complete the FOSTER Application 
An associate of Abbey Road Rescue will contact you to discuss the process.
Once approved as a FOSTER, arrangements will be made for you to pick up or have the dog delivered.
A volunteer case worker from Abbey Road Rescue will be your point of contact and will keep you informed and answer all questions.
Abbey Road Rescue is responsible for all medical care for the dog while in foster care. Occasionally the foster family may be asked to give oral or topical medications.
We ask the foster family to provide a warm, safe and social environment. Most foster families provide food, bedding and toys, however Abbey Road Rescue can assist with these items if needed.